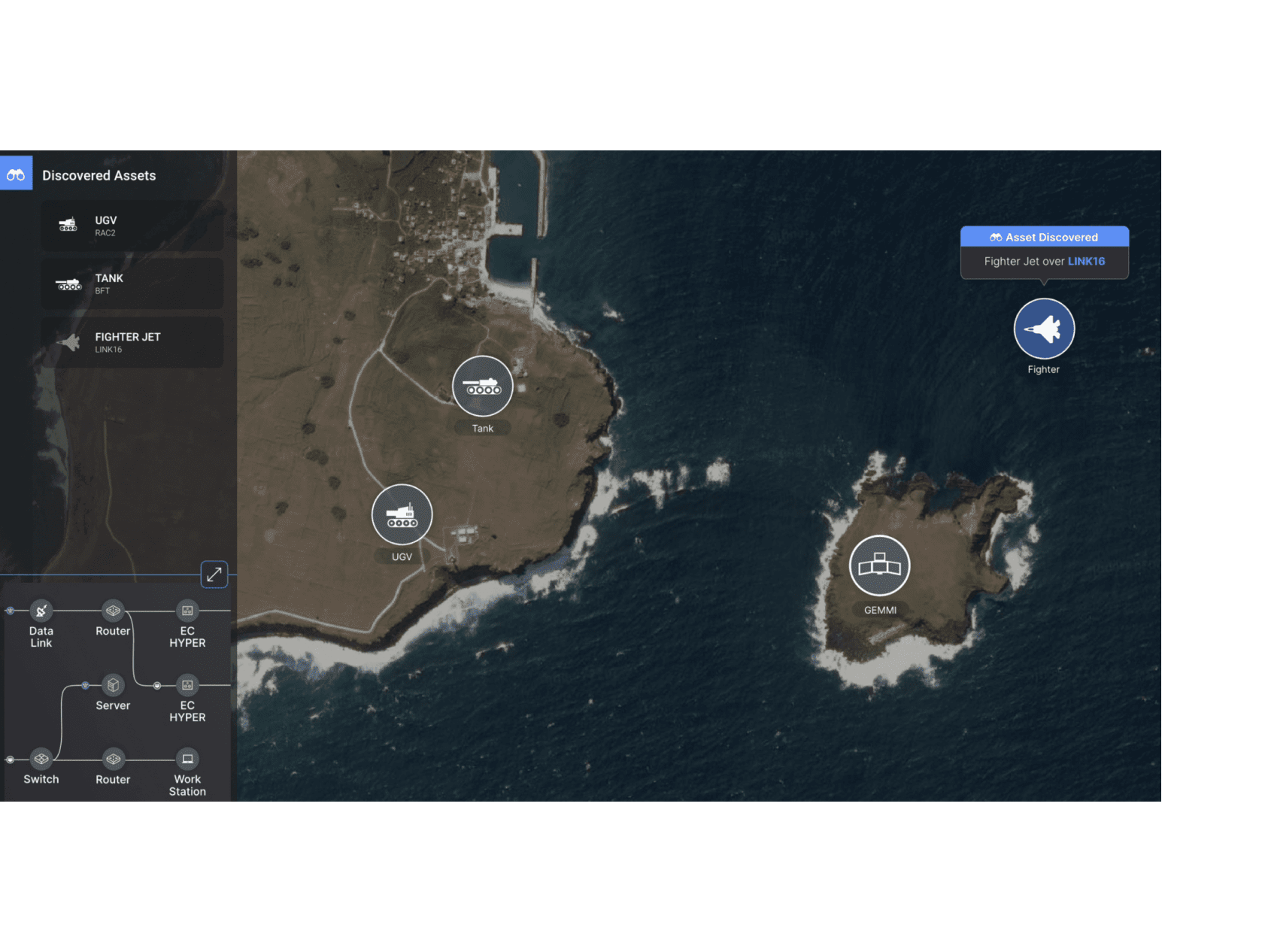 A Modern Approach to Systems Integration
We combine open software architecture and mission-proven hardware to create a common framework that's integrated, agile and designed to deliver the most mission-critical technology at digital speed.
StratFac securely supports the full engineering lifecycle, accelerating deployment and minimizing risk, allowing us to turn costly month-long deployment cycles into near push-button updates and accelerate new digital capability without reconfiguring platforms.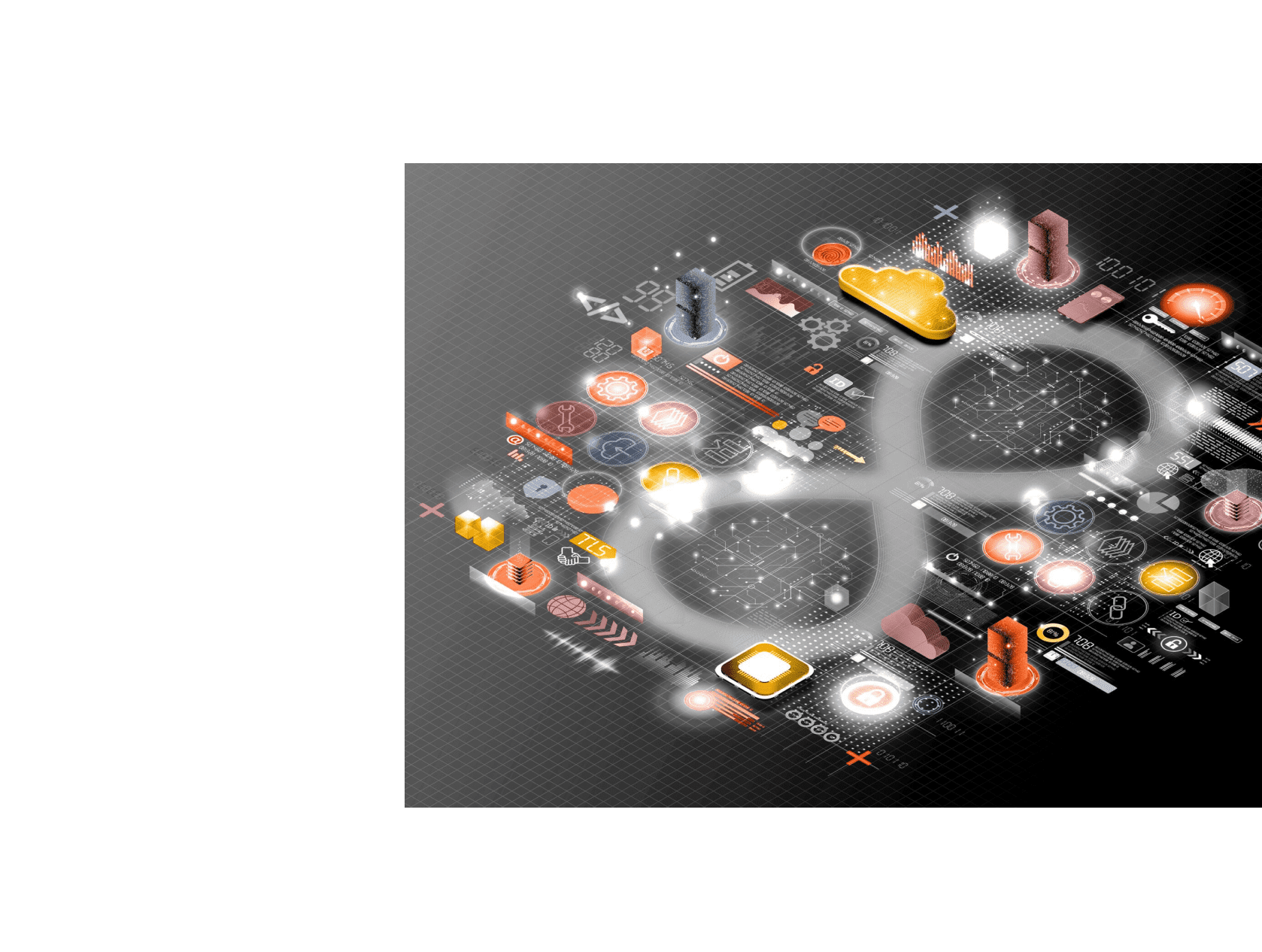 Benefits of StratFac Digital Engineering Environment
• Allows continuous and collaborative mission system integration across software, hardware and algorithm development.
• Minimizes siloed engineering with cross functional teams
• Validates digitally prior to physical testing
• Integrates third-party IP decreasing time to technological readiness and reducing cost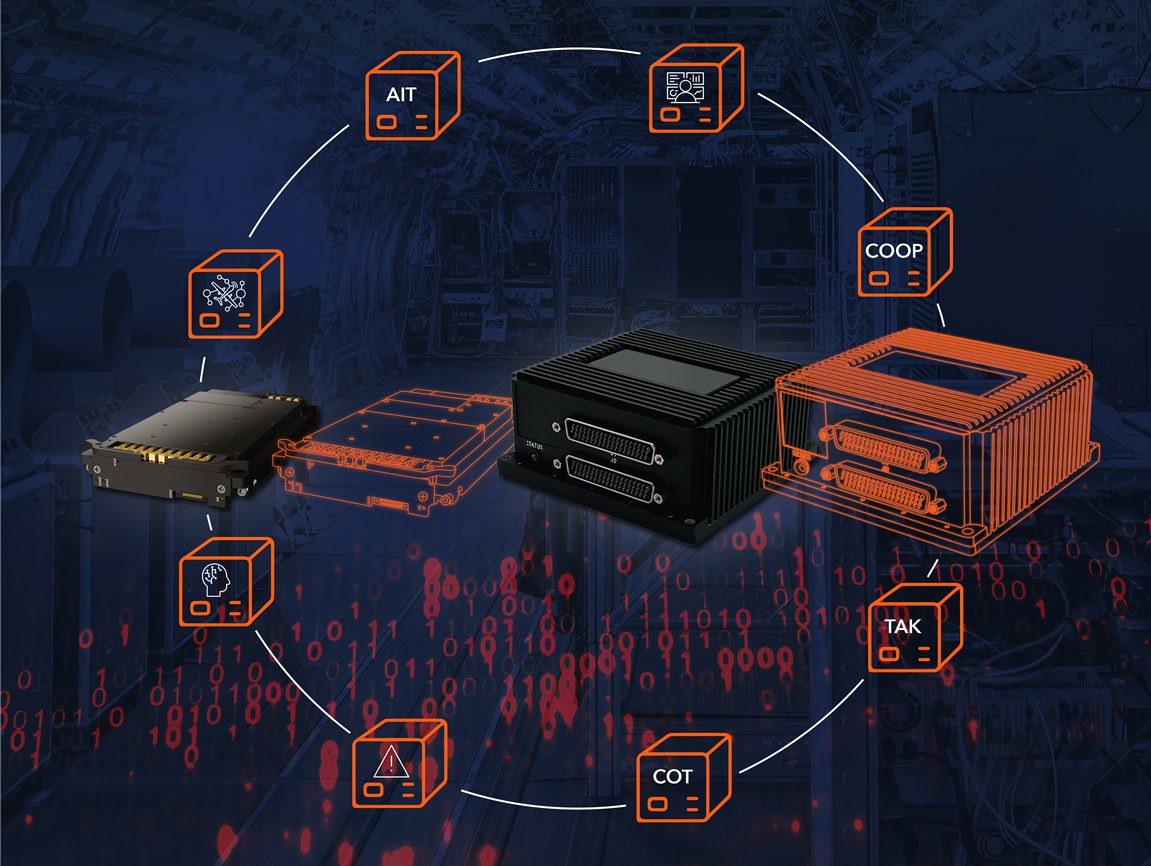 Digital Twin
Parry uses tools throughout our StratFac Digital Engineering Environment that emulate individual pieces of hardware to build a digital representation of Parry Edge Compute products and simulated Stratia Software Operating Environment to generate DoD conformant open hardware and software architectures.
Government approved cloud environments host the digital twin which provides a hardware and software Virtual Integration Environment (VIE). Staying true to our foundation as a Digital Systems Integrator, Parry provides pre-integrated and streamlined integration of third-party and government software that can be externally accessed to drastically improve cost, schedule, and capability insertion.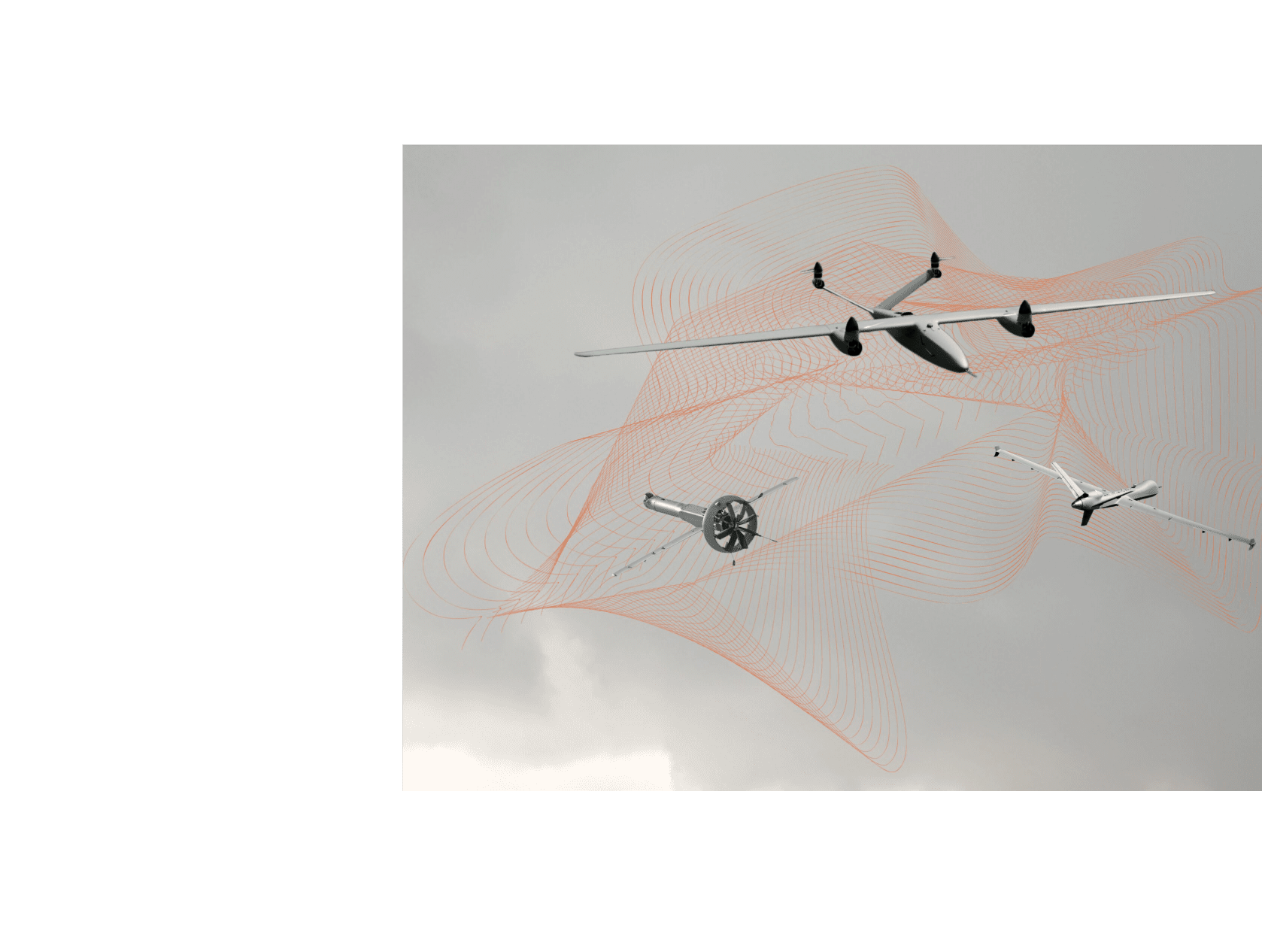 Architecture Automation Autonomy Interfaces (A3I)
Shorten the kill chain in today's contested battlespace with networked sensors and weapons in a spiral development, test, and fielding cycle, leveraging lessons learned to rapidly innovate, mature, and deliver new capability in support of Joint All Domain Command and Control (JADC2). Parry's unique A3I open architecture platform brings battle management, vehicle autonomy and multiple networks together in a scalable solution for Unmanned Aerial Systems.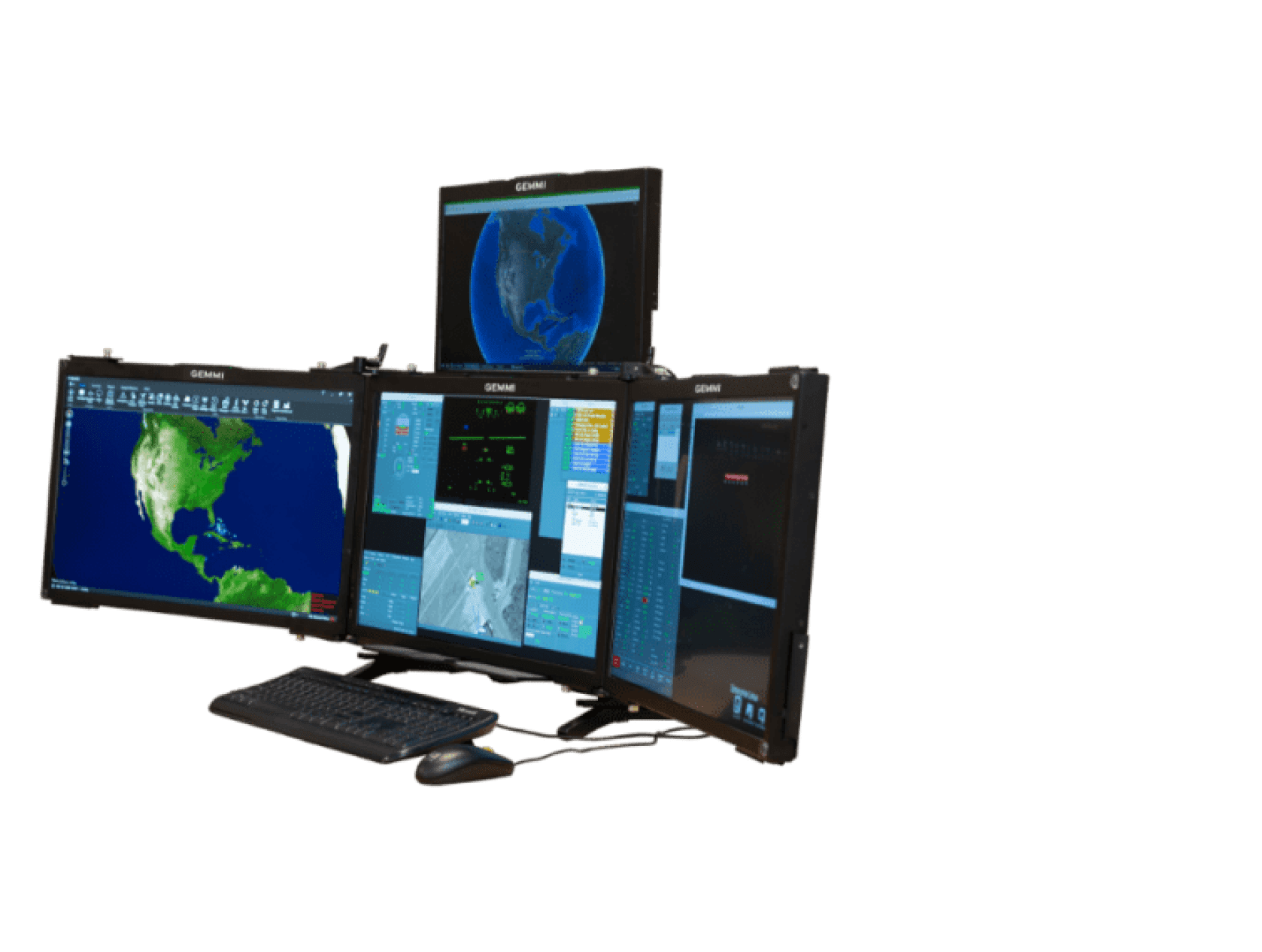 Global Expeditionary Miniature Mission Interface (GEMMI)
GEMMI is a secure multi-platform UAS Control System, Communications Hub, and Mission Support Solution to reduce logistics to a single platform while increasing capability in contested environments at the edge. Parry is a lead developer for modernized ground solutions to simultaneously control multiple, disparate types of unmanned or optionally manned aircraft and payloads.