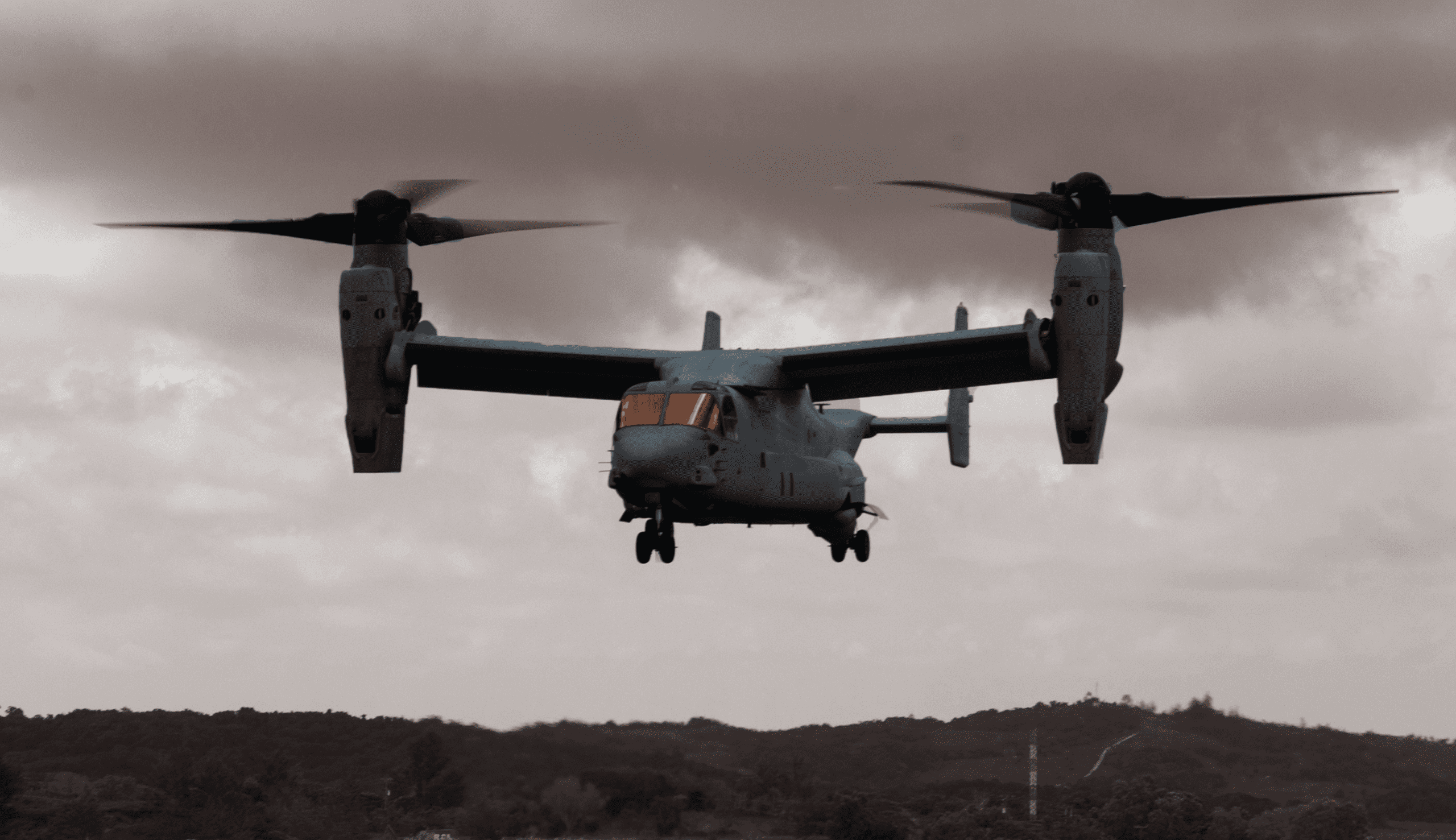 Meet the most intelligent software stack for your mission system
Parry Labs introduces Stratia – the industry leading software operating environment for systems integration.
Featuring secure,  best-in-class container management, application hosting, intelligent networking and tools for best of breed component. A critical part of our holistic, modular capability platform.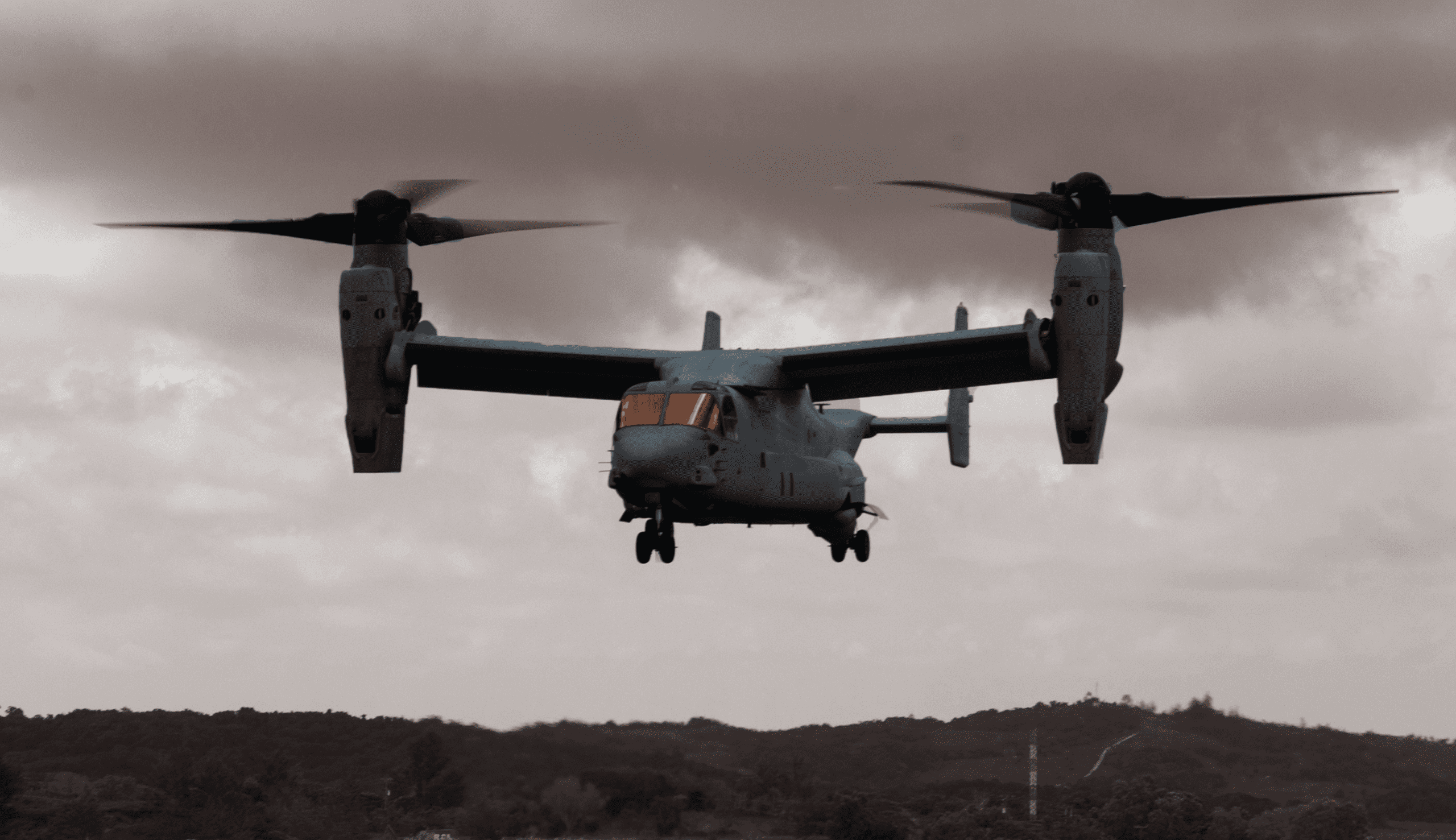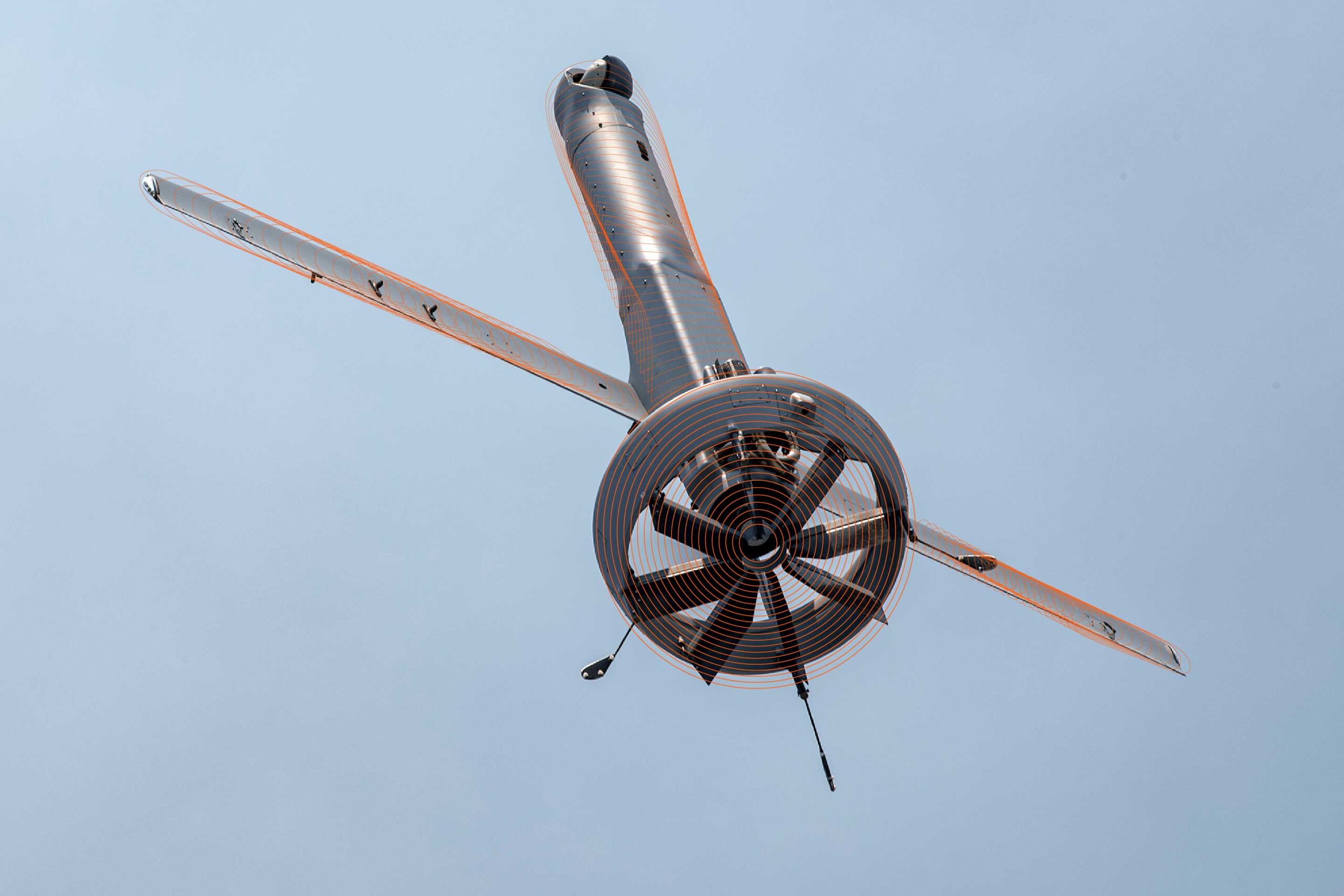 Small form factor compute power to the edge
Parry's ultra-compact hardware solutions leverage a rich heritage of relay functionality with the highest level of environmental specifications. They provide unparalleled compute power and high-density input/output for application hosting of autonomy, intelligent networking, artificial intelligence/machine learning, navigation capabilities and more.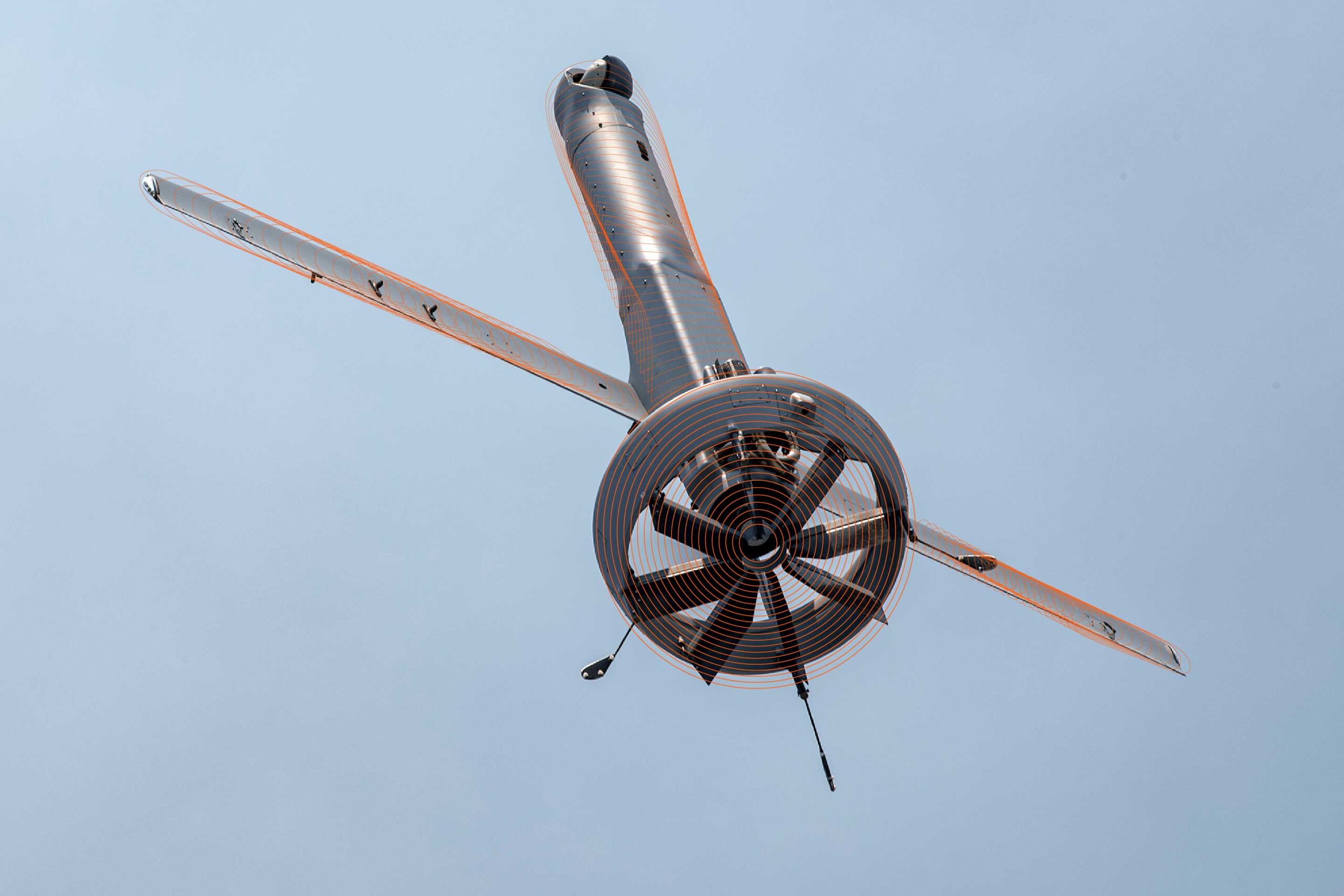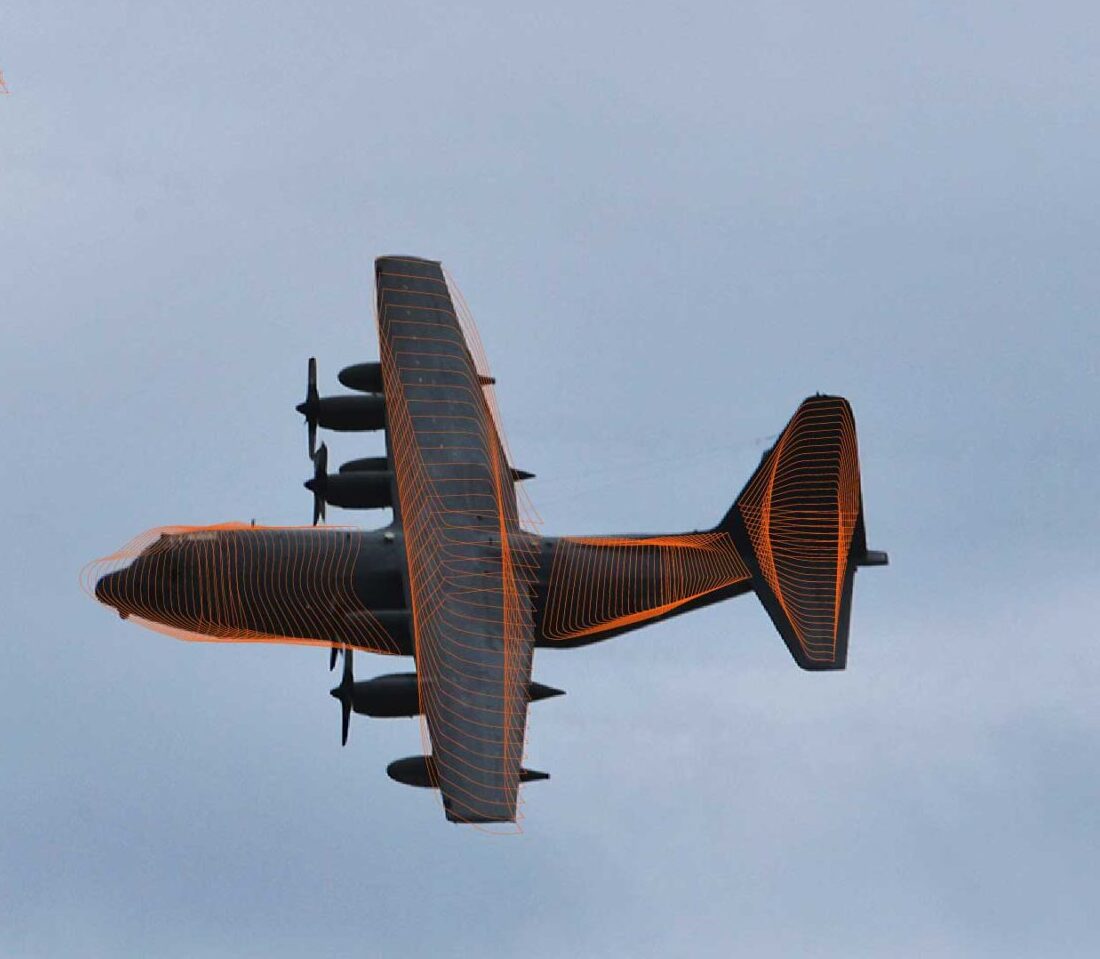 The tactical edge is a digital domain
Our software-centric approach and edge compute hardware enable continuous upgrades to weapon systems without the roadblocks and silos of legacy systems integration, giving the warfighter an asymmetric advantage with scalable AI, increased interoperability and connectivity across air, land, sea and space.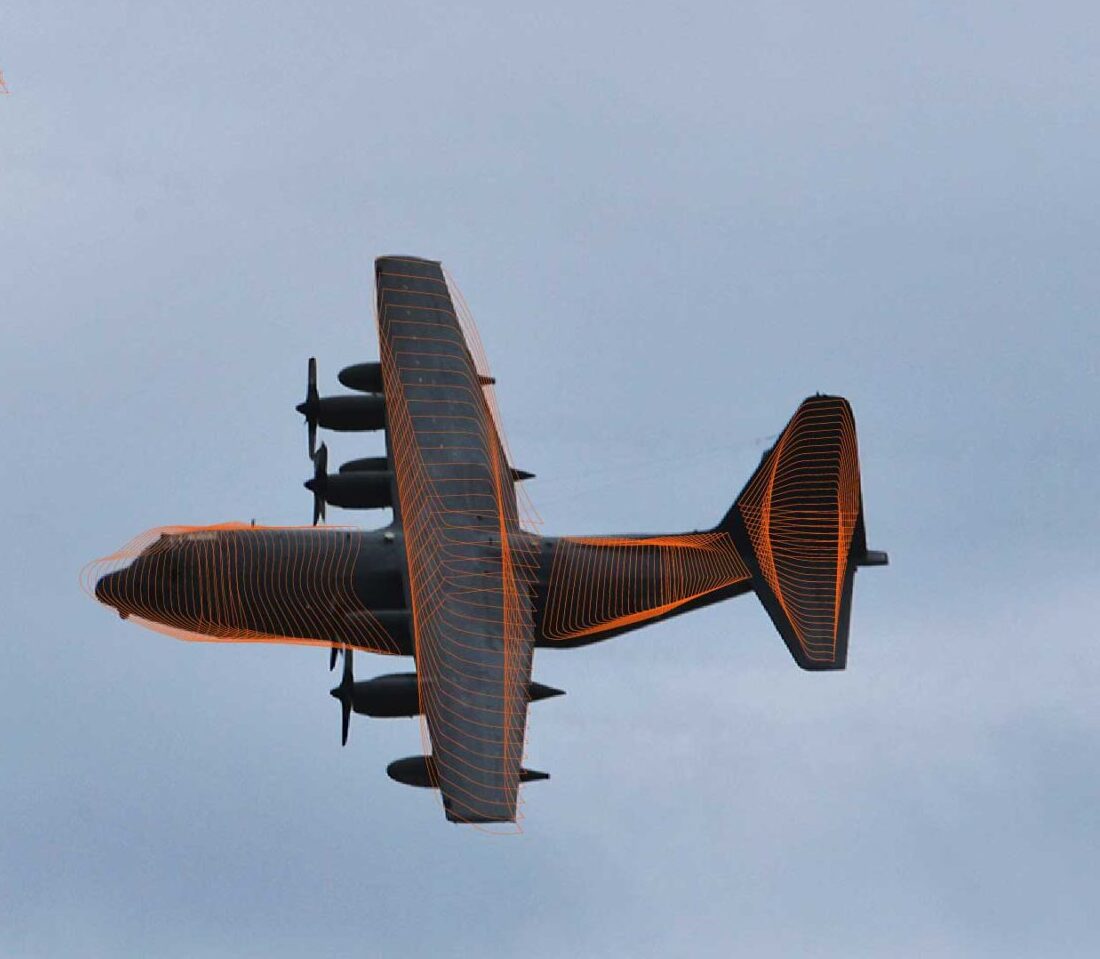 Applications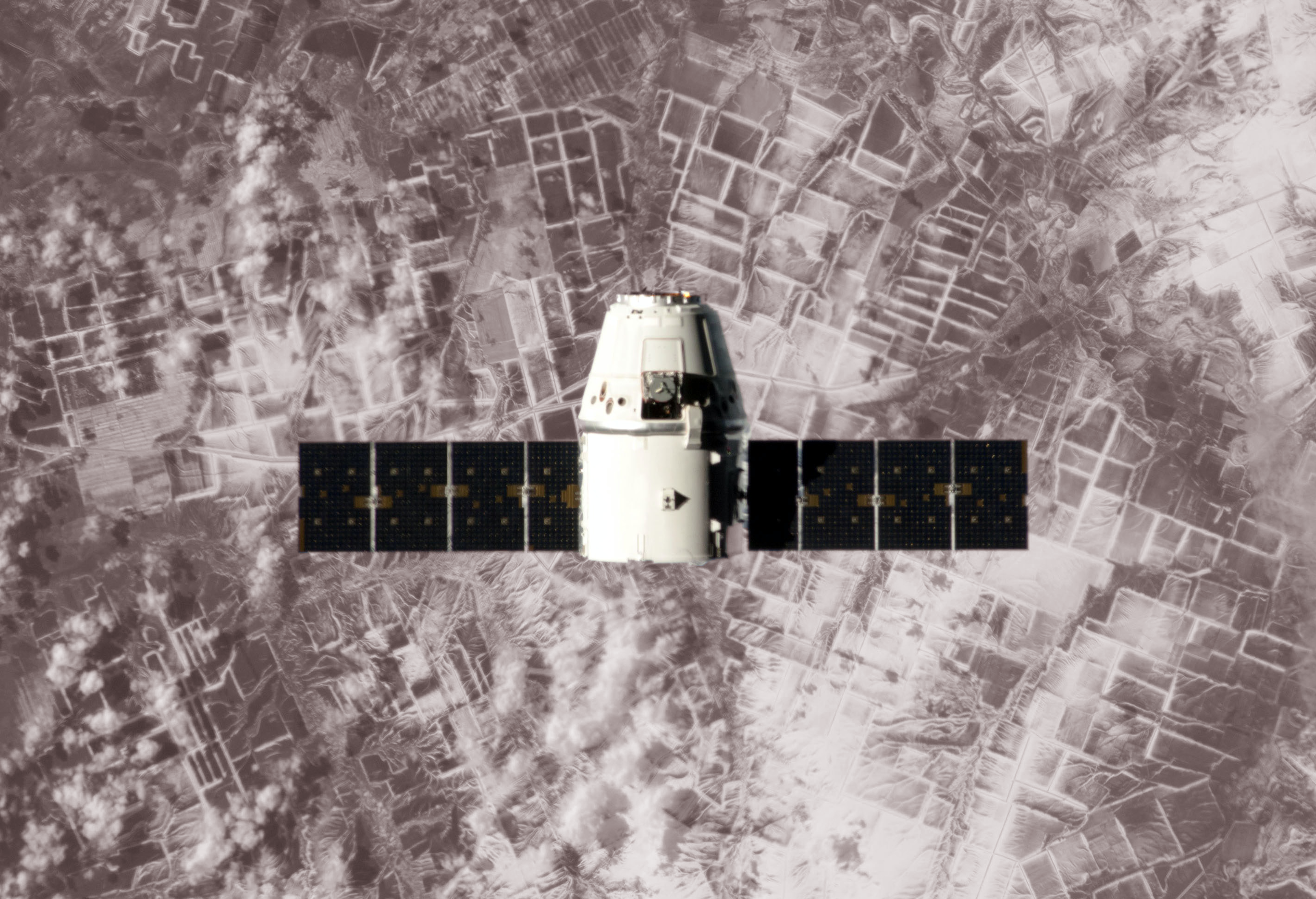 Mission Systems
Inserting Parry Labs hardware and software solutions into your platform allows best-of-breed capability between platform provider, mission application vendors, and multi-domain networking to drastically reduce deployment timelines to accelerate new platforms and modernize legacy systems for the future.  
Learn More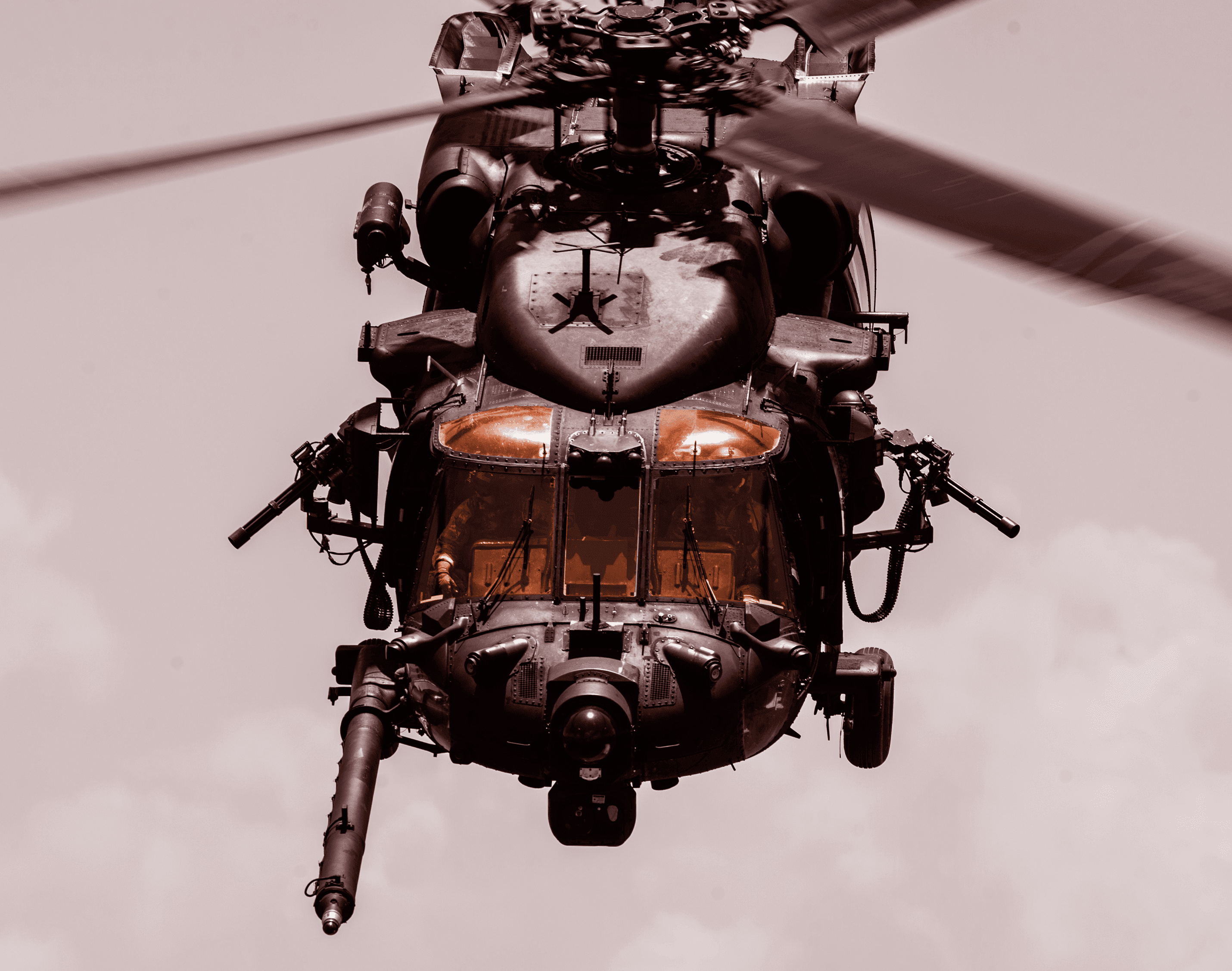 Modular Open Systems Approach
Stratia provides a framework that considers the Modular Open Systems Approach (MOSA) of each service and domain up front so common capabilities can be re-used across platforms to provide safety and mission critical operating environments.
Learn More
Parry by the Numbers
Since 2016, Parry has delivered digital technologies that modernize current platforms and enable the future force with unmatched speed, affordability, and performance. Let the numbers speak for themselves.
Different Platform Integrations
Connect With Us
Interested in learning more about our capabilities, systems and services? Please fill out the form and someone from Team Parry will be in touch.