Use Cases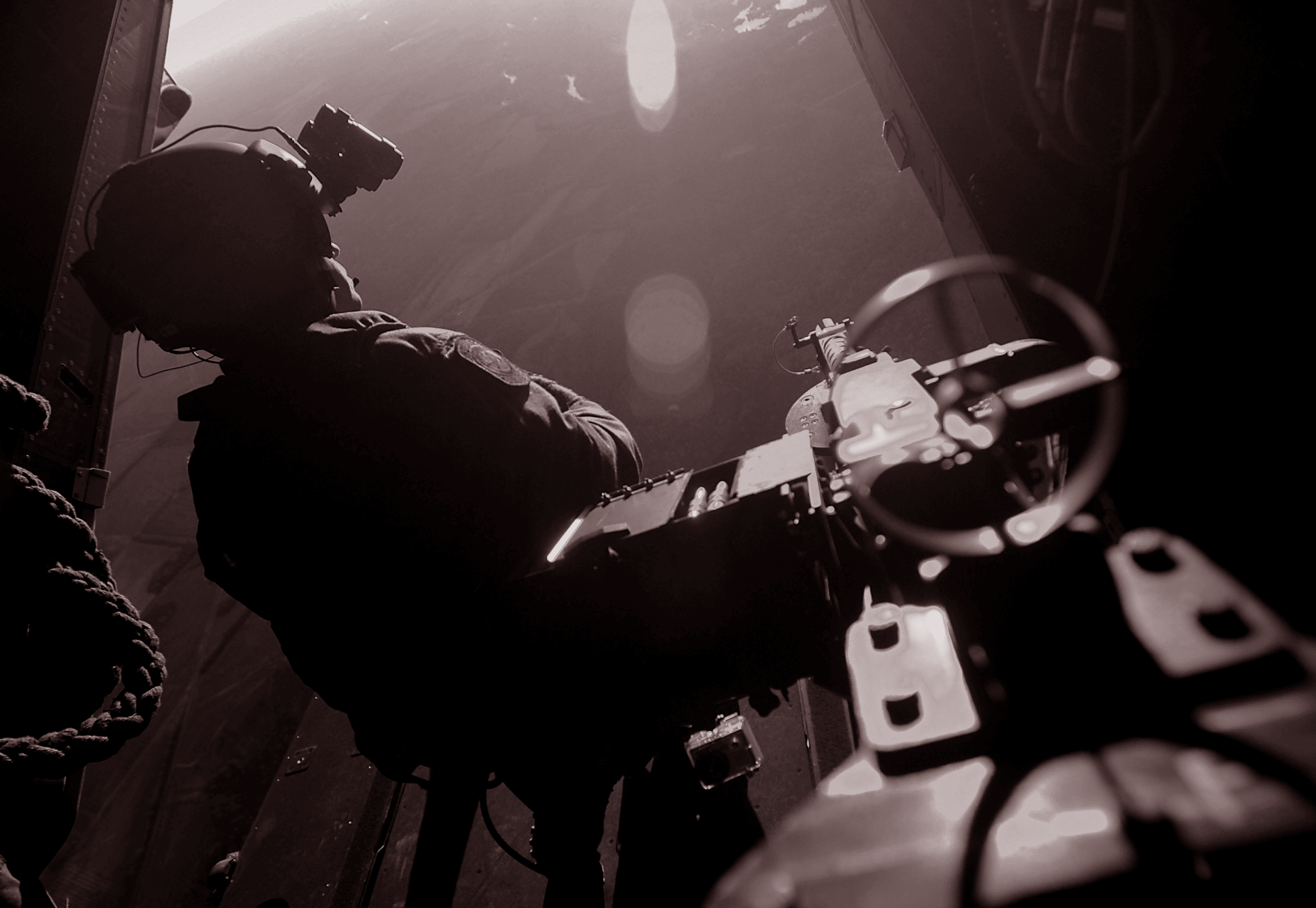 Mission Systems
Inserting Parry Labs hardware and software solutions into your platform allows best-of-breed capability between platform provider, mission application vendors, and multi-domain networking to drastically reduce deployment timelines to months, not years, and accelerate new platforms and modernize legacy systems for the future.  
Read More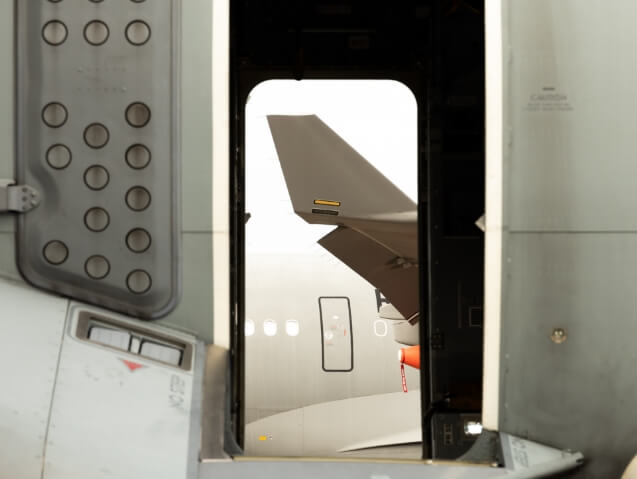 Modular Open Systems Approach
Stratia provides a framework that considers the Modular Open Systems Approach (MOSA) of each service and domain up front so common capabilities can be re-used across platforms to provide a safety and mission critical operating environments.
Read More
Where the Network Drives Dominance
We make the networked connectivity of every asset, from warfighters to weapon systems, the dominant force in the battlespace. Unlike traditional systems integration, we create a unified architecture to amplify the effectiveness of the digital-driven, multi-domain force across air, land, sea, space and cyberspace. We create and curate automated processing pipelines to bring autonomy to platforms and enable upstream sensor processing with higher fidelity data derived from more sources. Give the warfighter the optimal information advantage and an undeniable tactical advantage for real-time decision making. Operate with an edge where everything meets anywhere.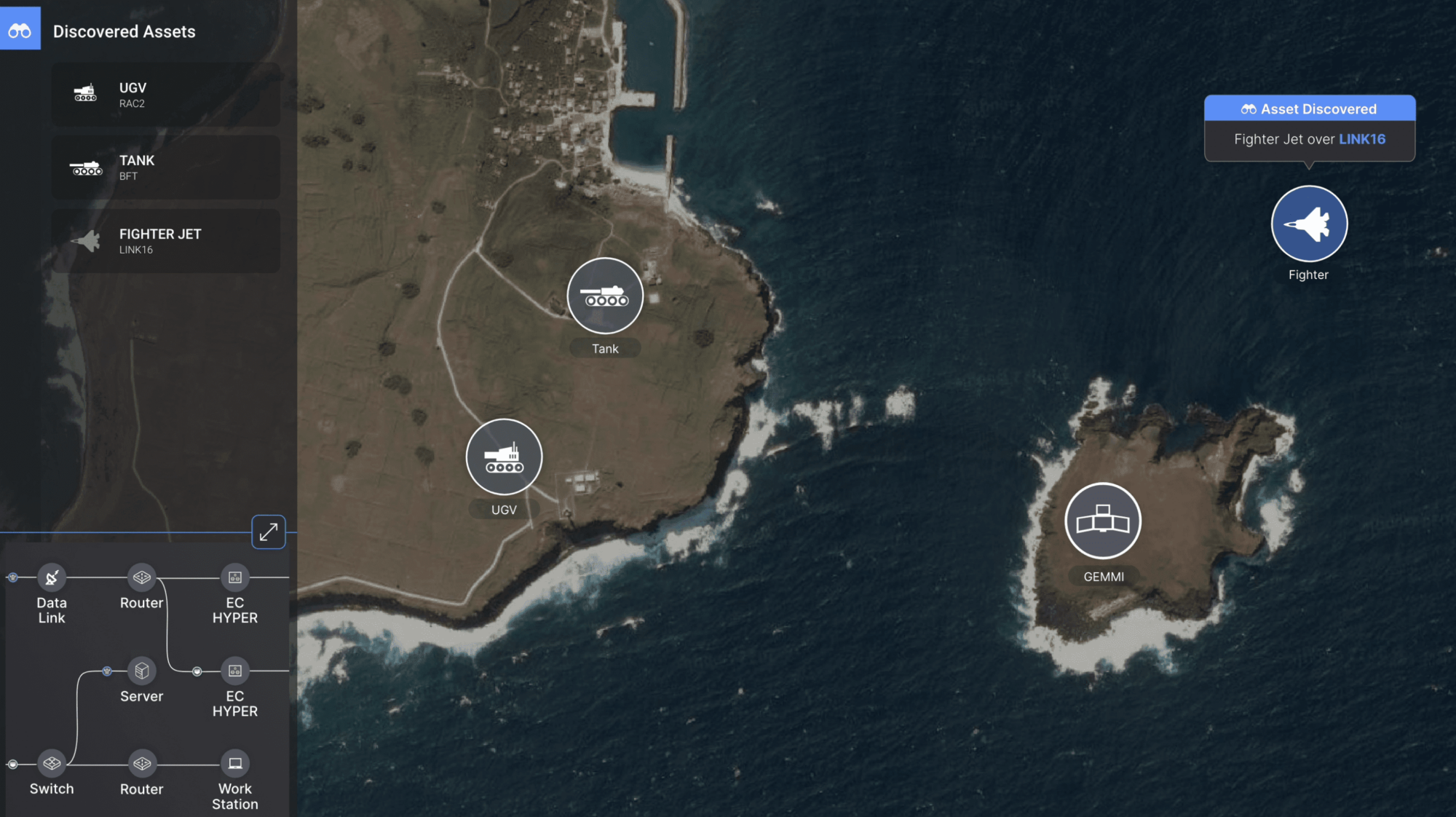 Connect With Us
Looking for a custom solution to a mission critical problem? Contact a member of the Parry team to get started.