Stratia provides a framework that considers the Modular Open Systems Approach (MOSA) of each service and domain up front so common capabilities can be re-used across platforms to provide safety and mission critical operating environments.  
Using Stratia, Parry Labs rapidly integrates best-of-breed capability into complex systems following USG mandated architectures, standards, and interfaces. By natively implementing the logical architecture captured in system requirements and hosting mission applications, Stratia provides a rapid delivery mechanism of open and airworthy software across future and current manned and uncrewed platforms across domains.  
Stratia delivers interoperability at the edge across platforms, networking/communications, sensors, data, and applications enabling rapid integration of capabilities in new and legacy systems without extended timelines and high costs.  Third party mission applications for autonomy, sensor processing, command and control, and more are hosted while providing protection of airworthiness and cybersecurity boundaries.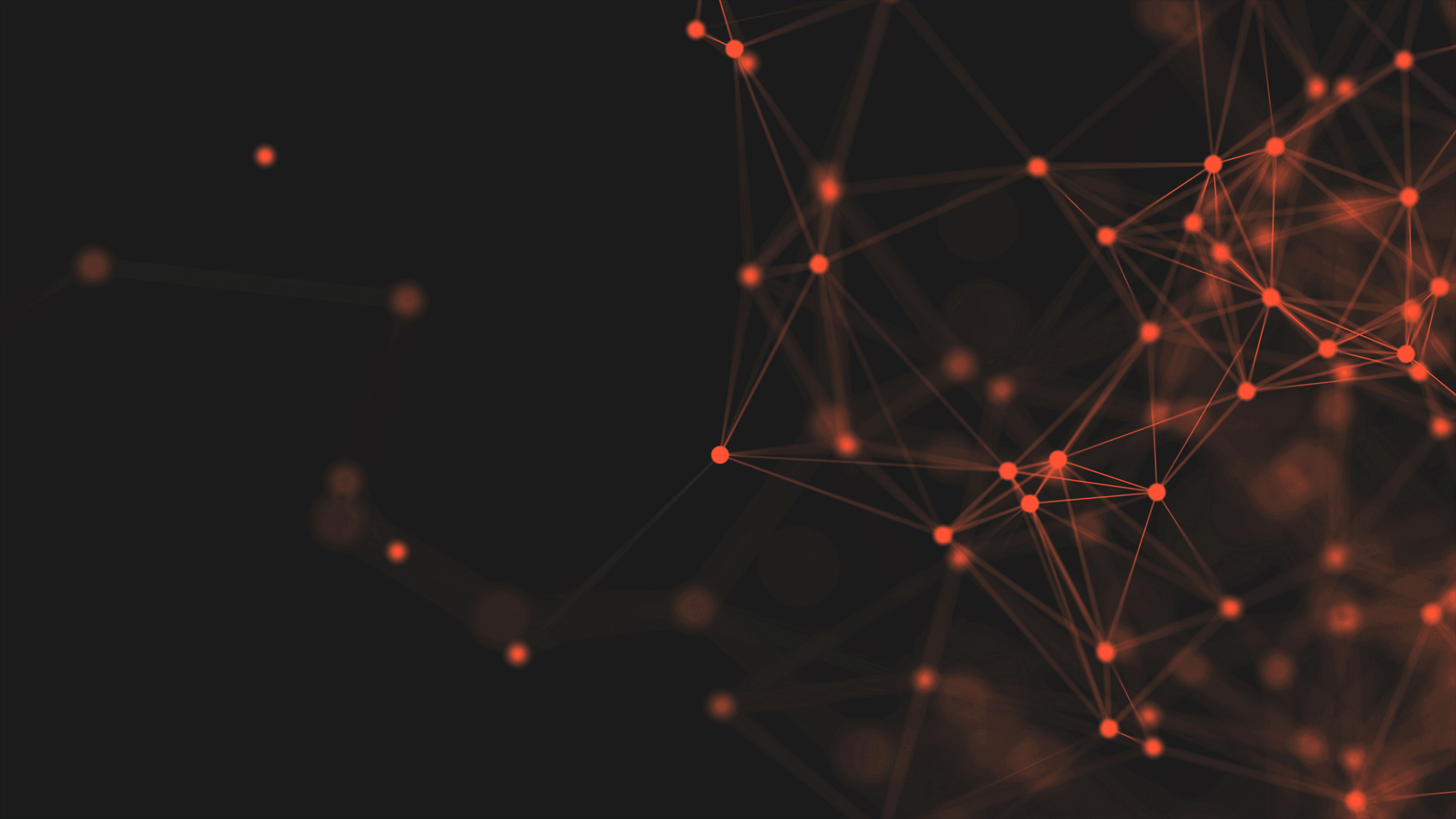 Connectivity
Stratia provides an interface that connects to all networks and radios available to a platform.  It abstracts away the connection details such that hosted applications use their interface of choice and Stratia routes messages through the most appropriate network path based on content, need, and real-time networking dynamics.  Stratia uses in-line stream processing to convert message formats as needed without requiring every application to support every message structure.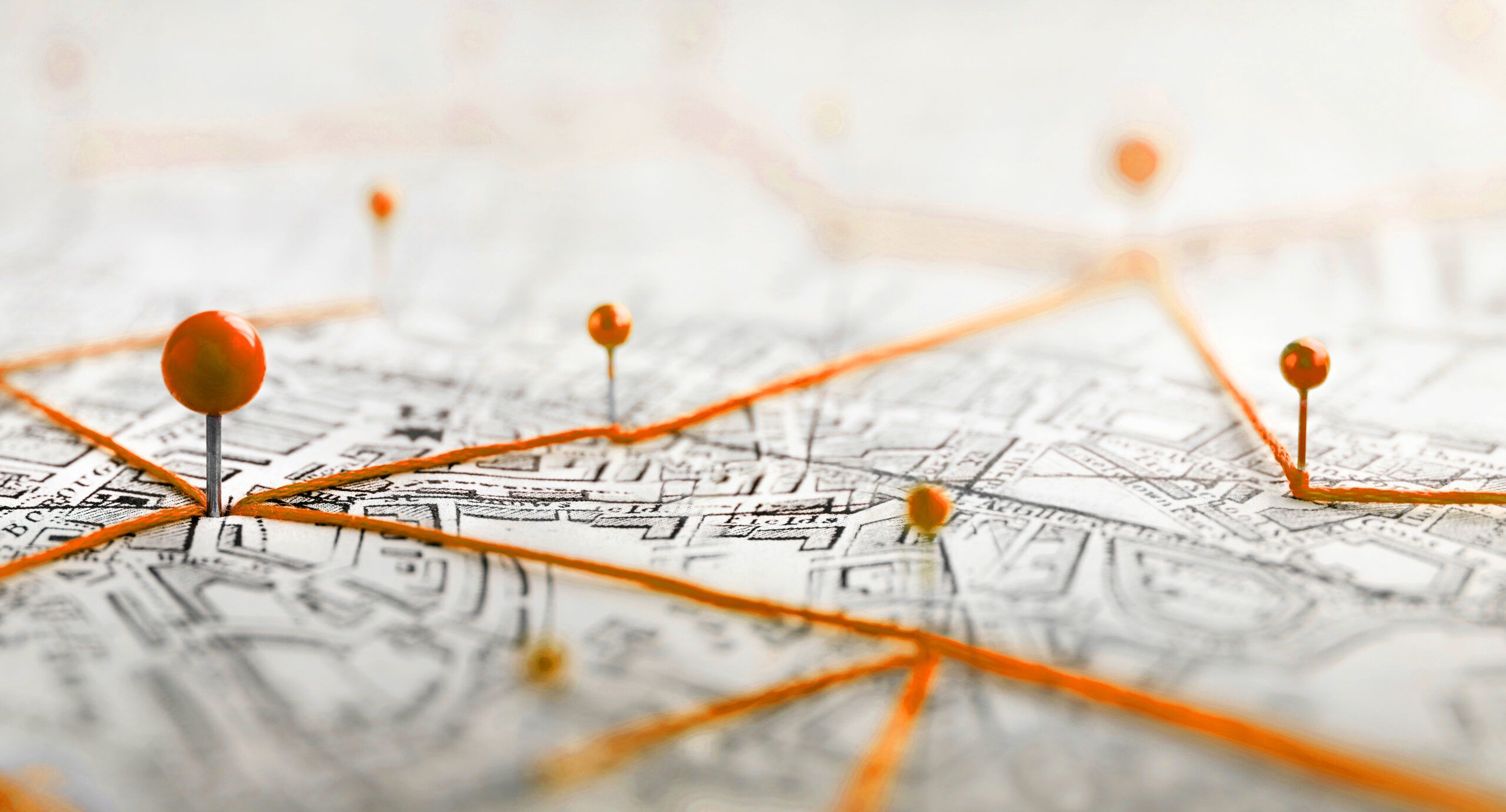 Assured Precision Navigation and Timing (APNT)
Stratia combined with our Edge Compute Hardware uses multiple sources of navigation and timing including network, Global Positioning System (GPS), Chip-Scale Atomic Clock (CSAC), terrain referenced navigation, start trackers, and others to form the best, APNT solution based on the aggregated results of all sources. This enables platforms to operate without direct dependence on any single source of PNT data, so operations continue where a source is unavailable, such as GPS-denied areas.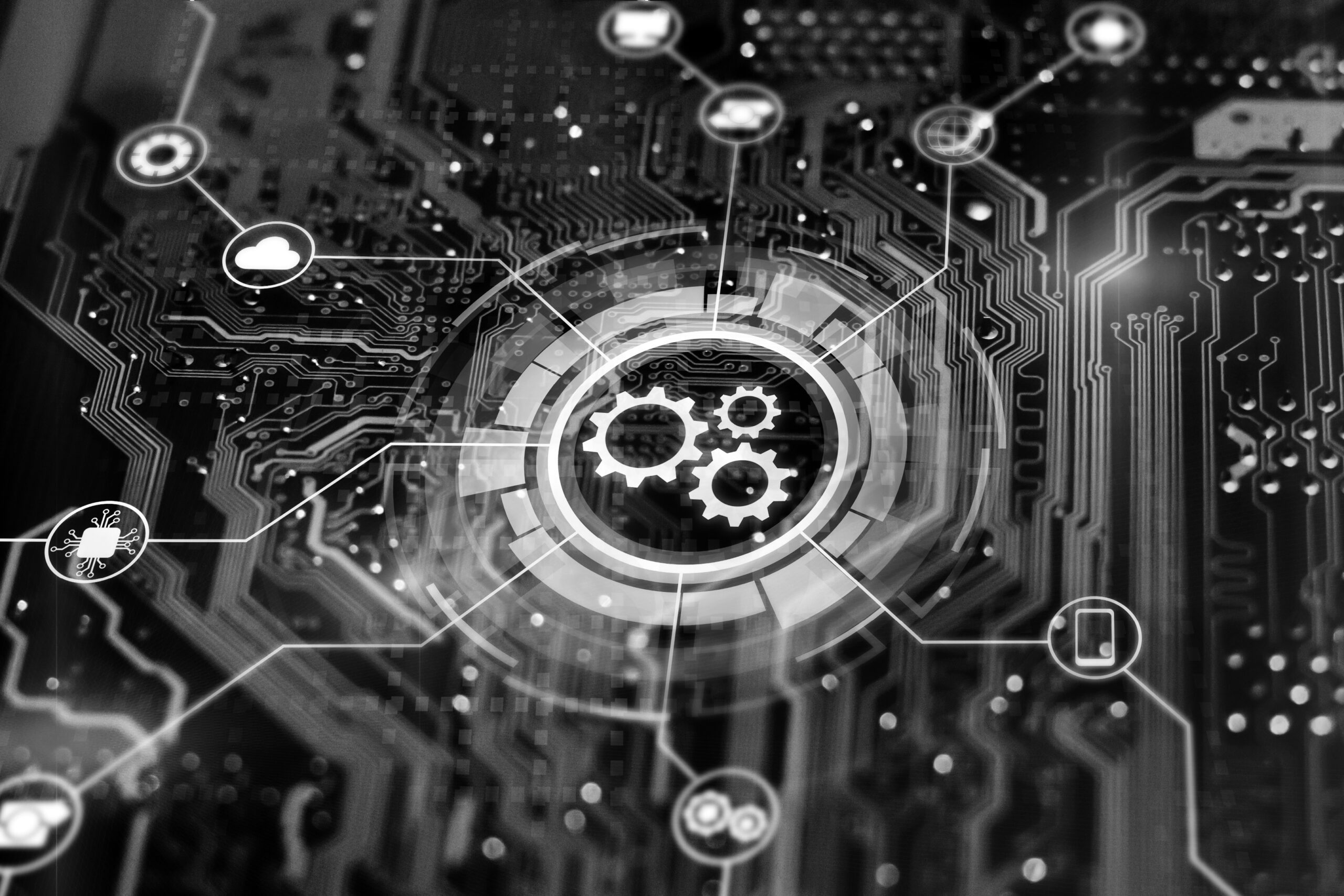 Artificial Intelligence/Machine Learning
Stratia is an enabler for deploying and managing best-of-breed AI/ML at the tactical edge.  Trained AI models are housed in software containers that allow them to operate independently of data source connections, hosting platform specifics, and deployment requirements.  Stratia provides non-proprietary means to obtain sensor data, control sensors, and interface with communications networks without the need for the AI/ML models to understand all the unique interfaces.  Stratia manages the containerized AI/ML models allowing for model upgrades as machine learning evolves models, or for models to be replaced or changed based on mission needs.