More About Us
What We Do
Deliver digital combat power to the tactical edge.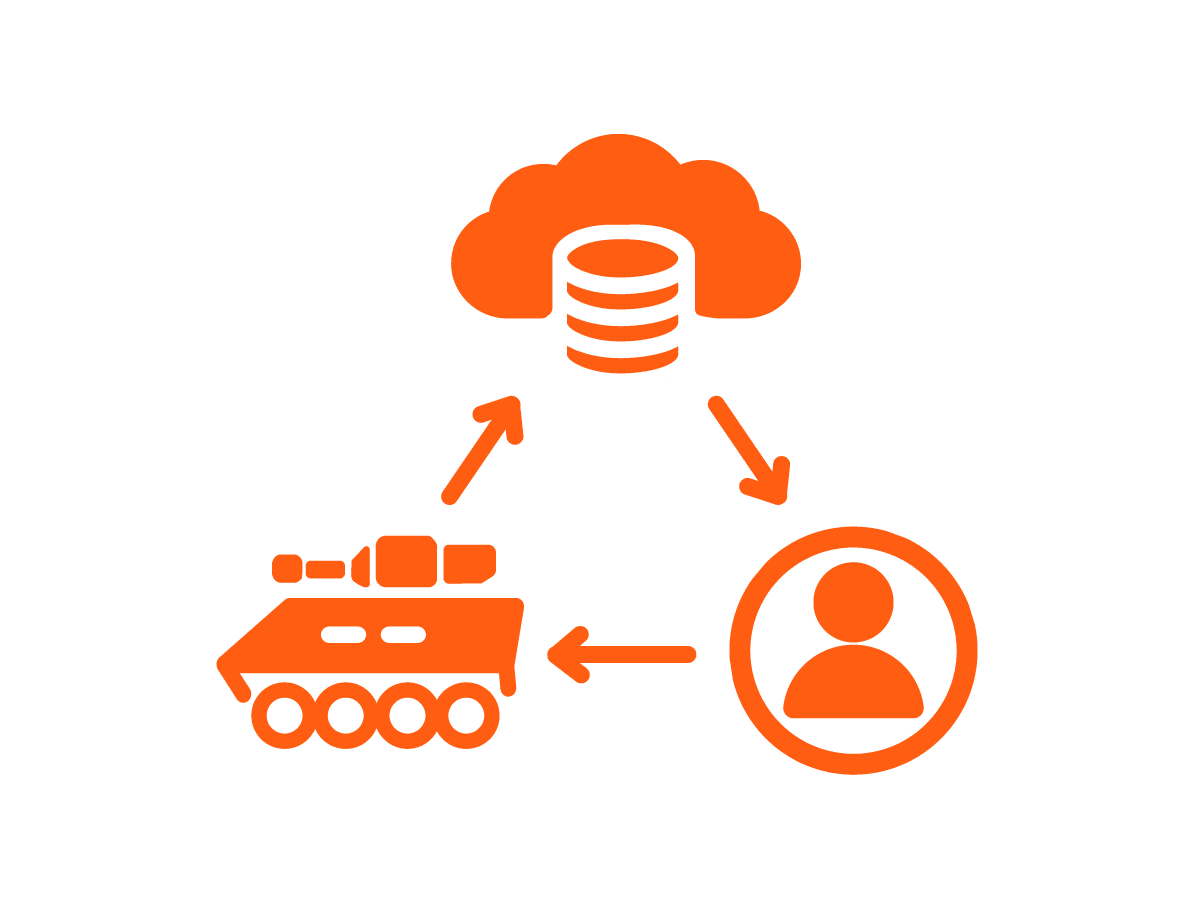 How We Do It
Digital systems integration, supported by open software architecture, SWaP-C optimized hardware, and mission-proven engineering.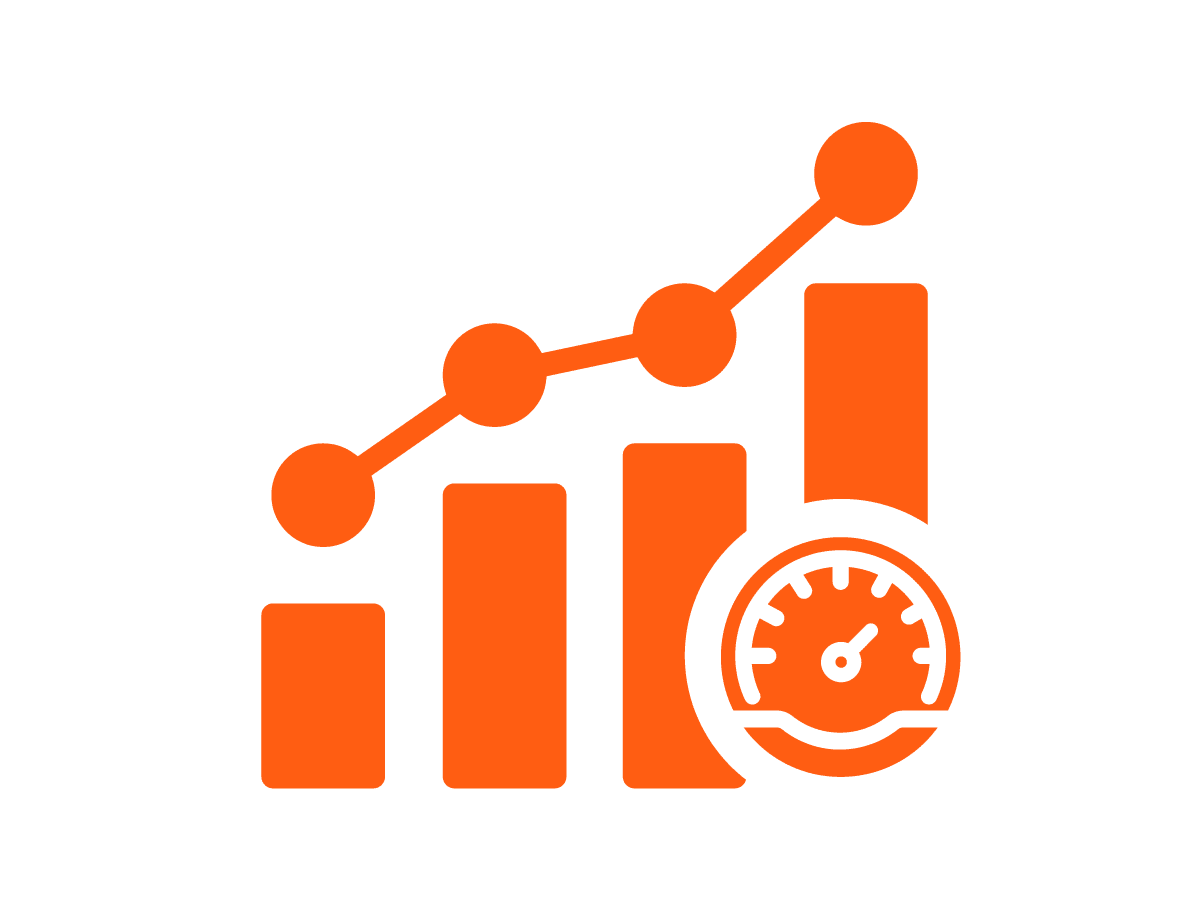 Why We Do It
To keep pace with the speed of modern warfare and enable a decisive combat advantage.
Core Values
Our purpose is to create a safer, more connected world by accelerating delivery of digital solutions to the tactical edge. Our values define who we are, guide our business, and inspire our corporate culture.
Passion for Customer Success
Courage to Challenge the Status Quo
License to Create and Innovate
Individual Excellence, Champion Teams
We Believe in the Power of Networks
Agility to Accelerate Change
Connect With Us
Want to learn more? Connect with a member of the Parry team today.