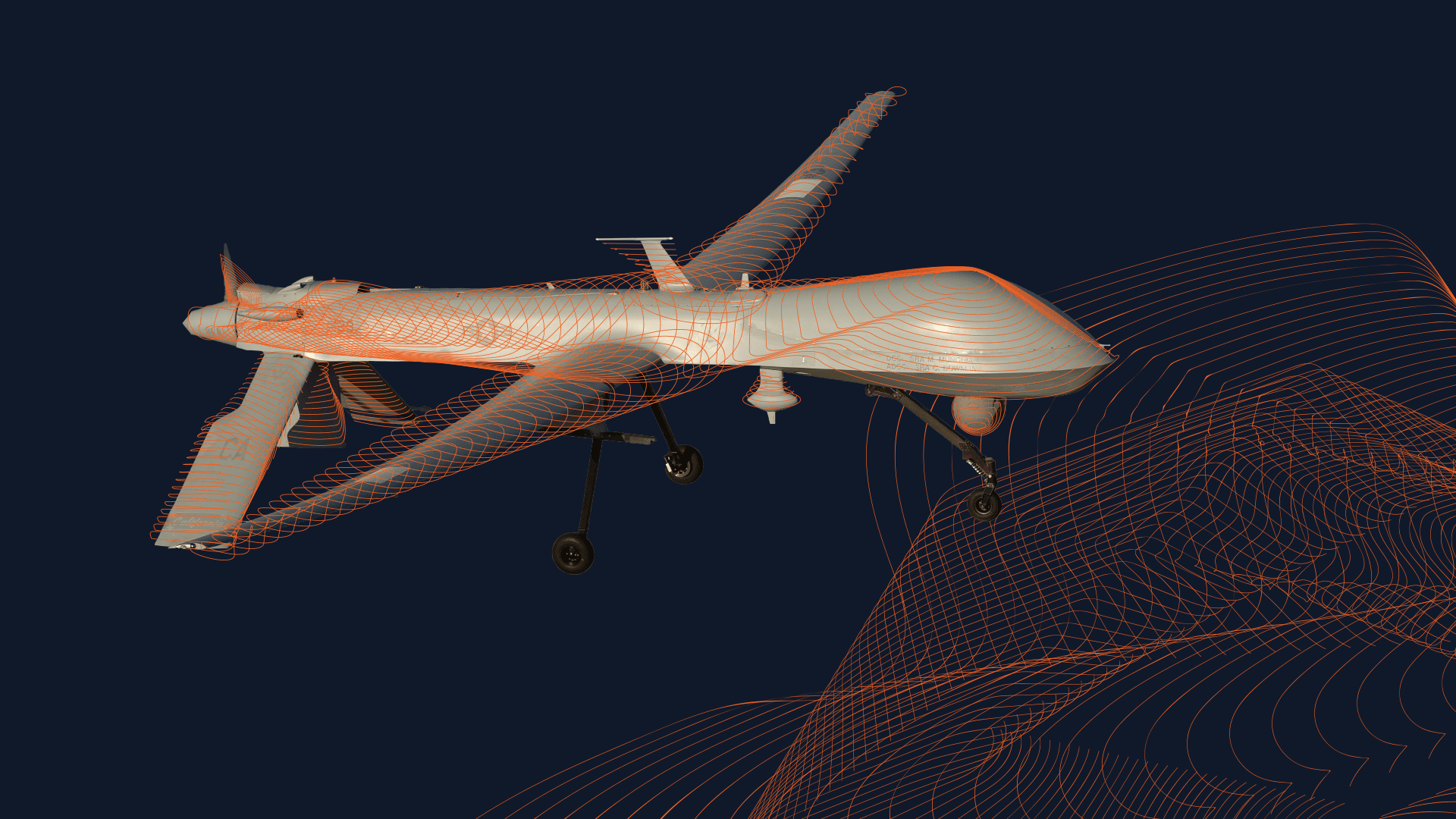 Digital Systems Integration is a response to the Third Offset Strategy developed by the Department of Defense (DoD) to create a differentiated military advantage.
In the early days of the Cold War, the First Offset Strategy armed a much smaller U.S. ground force with battlefield atomic weapons, and an explicit threat to use them on invading the Soviet Union. Despite being superior on paper, the U.S. need to take this new approach in order to gain advantage against the sheer size of the Warsaw Nations. Although it was considered a success, the First Offset Strategy was short lived as the Soviet Union built its own nuclear arsenal.
Later, in 70s through the early 90s the development and maturation of U.S. precision strike capabilities became known as the Second Offset Strategy. The technological and tactical innovations such as microprocessors and electronics used in everything from smart bombs to advanced navigation provided a conventional arms solution to numerical adversary advantages. These superior technologies paired with DoD created command and control architectures enabled human decision-making cycles to be able to react faster than the enemy.
However, after the end of the Cold War, budget priorities supported troops in contact during counterinsurgency in Iraq and Afghanistan. The U.S. Military started to lose many of the advantages of the second offset and the strategy's commoditization and commercialization allowed our adversaries to catch up.
Throughout the first and second offset strategies, DoD acquisition focused on procuring platforms that provide the needed capabilities for each service. Traditional System Integrators have held a key role ensuring the DoD's tanks, planes, ships, and other complex systems do more than drive, fly, and float. For decades they have delivered combat effects that help our warfighters dominate the battlefield and stay safe, however, they are often expensive, require considerable development time, and lead to stovepipes that do not allow for interoperability of information or capabilities such as payloads and command and control.
At the same time, weapons systems have become increasingly information-enabled, and the government needs more interoperability, more integrations, more intelligence to keep a competitive edge against adversaries. With significant commercial advances in artificial intelligence, digital technologies, and cloud computing architectures, the DoD saw a path to thoroughly modernize its force to counter the rising near-peer threats once again, with the Third Offset Strategy.
To successfully implement the third offset, the military must apply to legacy programs and emerging programs, new system integration approaches, cultures, acquisition strategies, and technology stacks to ensure that the cost, speed, and capabilities of these platforms are maximized for our warfighters and taxpayers. The real technology upsides and risks for our warfighters that must be balanced and managed is far less on the ship building, aircraft development, and vehicle production but how they can integrate with the networks, increase their autonomy, and help our soldiers, airmen, and marines make sense of the complex world around them. That is where a Digital Systems Integrator like Parry Labs comes in. Through a digital first systems integration approach, the integrator must ensure the critical platform requirements, like airworthiness, seaworthiness, fires, and more are met while maximizing the most important technology enablers such as Artificial intelligence, Autonomy, Networking, and Sensing.
Digital Systems Integrators use a Modular Open Systems Approach, which means building all components to strictly specified, widely shared standards. This allows for easier "plug-and-play" upgrades and getting capability to the warfighter at the speed of need. Digital engineering and using consensus-based standards provides a "source of truth" that everyone has access to and allows for communication and collaboration among stakeholders. Wars today present an urgent need for military, government, and industry leaders to rapidly deploy new software, connect platforms together, and enable flexibility in how they employ or use systems. Digital integrators fundamentally have unique cultures, business models, and capabilities that allow the government and warfighters to realize the full value of their combat systems in the next fight.